Some superheroes wear lab coats!
During British Science Week (8th – 14th March), Chemistry teacher, Mrs Cooper introduced the week with her amazing assembly video celebrating the scientific heroes of the pandemic using the strapline: "Some superheroes wear lab coats!" She had some VERY SPECIAL GUESTS TOO!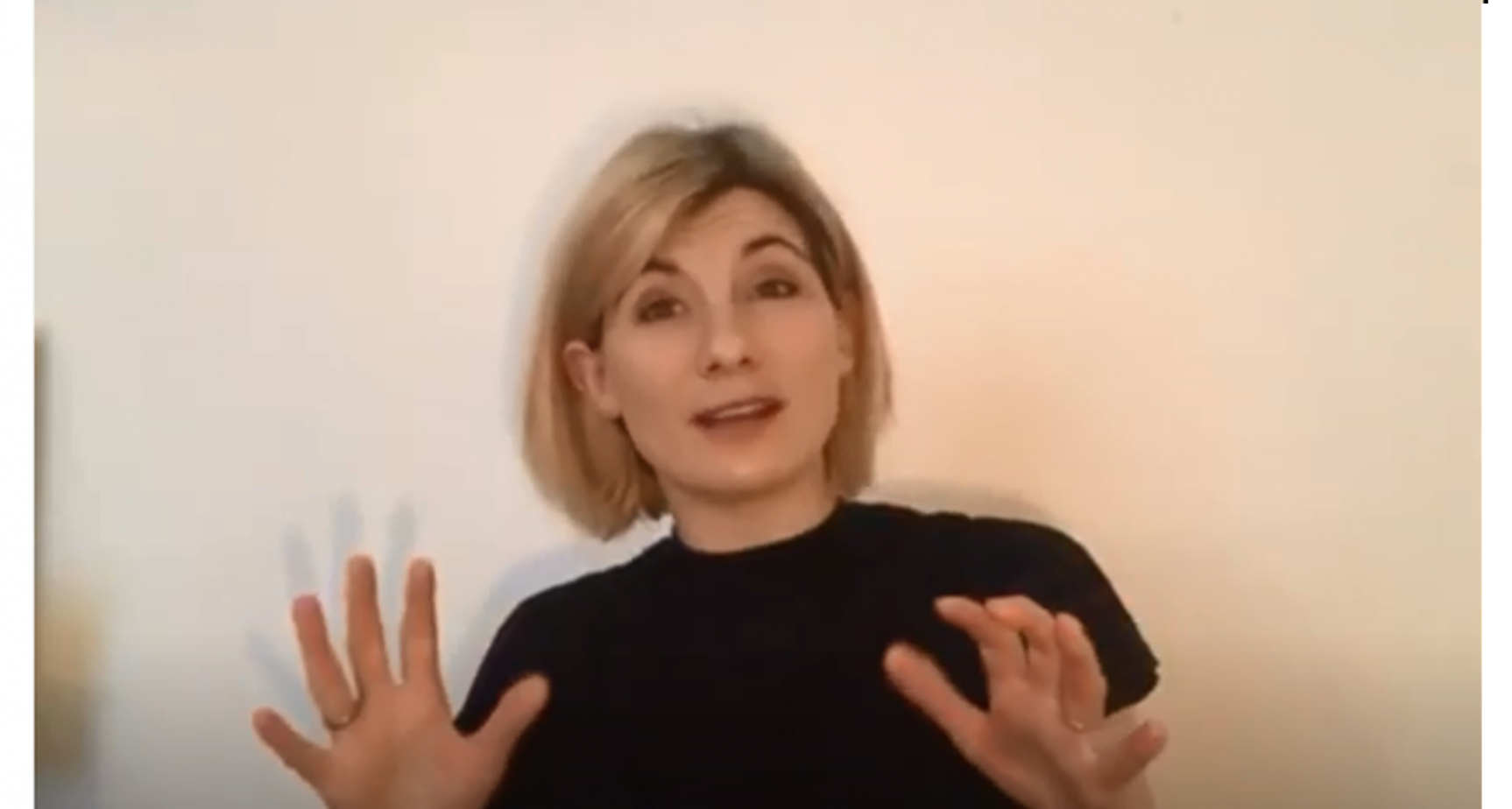 We have had some extra help from The 'Doctor' herself, Jodie Whittaker and would like to give extra-special thanks and a shout-out to Jodie and all other contributors such as Dr Sean Elias from The Oxford Vaccine Group, Lancaster University, EDF Energy at Heysham and Royal Lancaster Infirmary, who together are making truly amazing scientific advances in science, producing vaccines and working to save lives.
Our pupils' enthusiasm and ambition has taken a knock through the lockdowns that we have all had to endure. Mrs Cooper and the Science department have taken this opportunity to reinvigorate their passion for Science with lots and lots of exciting projects to do in British Science Week encouraging them to take up careers in Science in the future; maybe one day they will save the world! 
Find out how scientists developed their vaccine for Covid-19…
… and have a look around the laboratories where the vaccine was produced…
https://www.360virtualtours.co.uk/tours/jenner/index.html