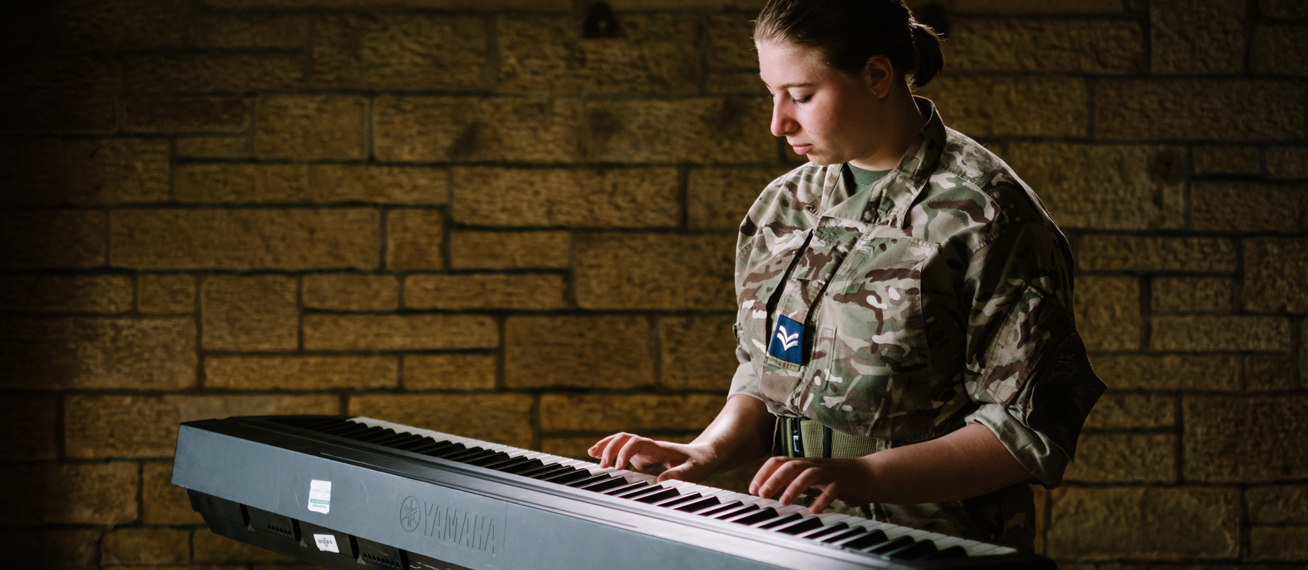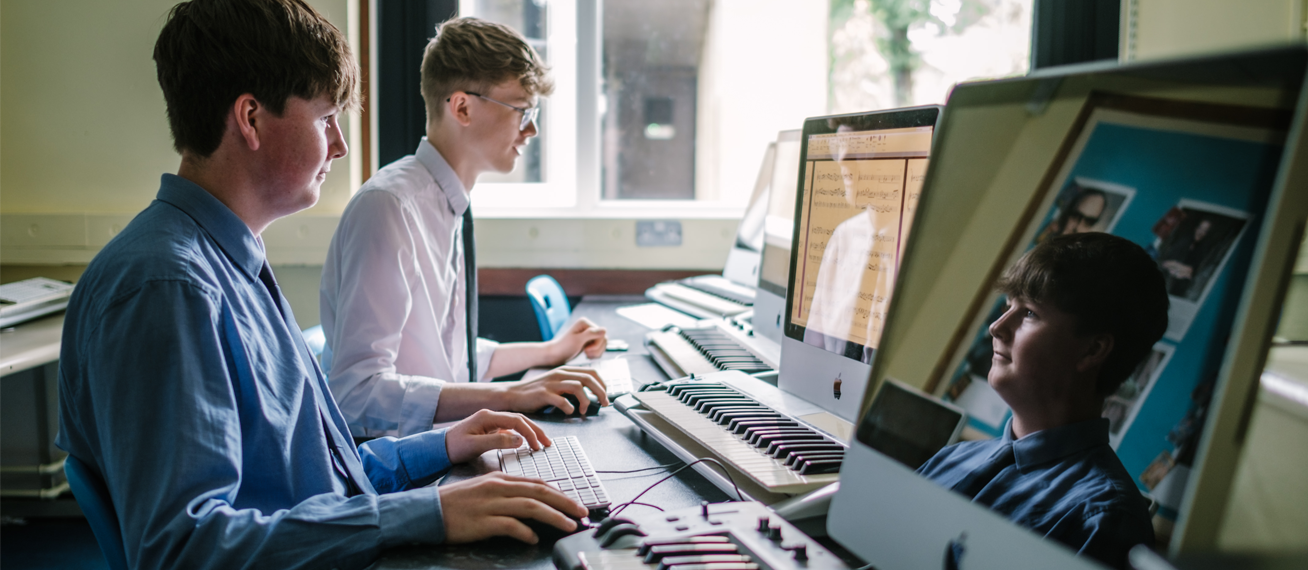 Enrolment to the Sixth Form
Here are the arrangements for enrolment to the Sixth Form.
Due to restrictions relating to Covid-19, last year the sixth form enrolment process was online.
The enrolment process will open after GCSE Results Day and will be open for a specifed number of days. You will receive email confirmation of receipt of your enrolment form. If you do not receive this, please check your Junk Mail.
The enrolment form will require you to fill in your personal details, your GCSE results, your subject choices and other relevant information.
You will also be required to upload the following with the enrolment form:
A copy/scan/photo of your GCSE results
A clear photograph of yourself (head and shoulders) on a plain background.
You can change your subject choices at this stage provided you have met the subject entry requirements (below) and they fit the option blocks on the form. The entry requirement is five GCSE passes at Grade 5 including Grade 5 at English Language and also meeting the individual course requirements in your chosen subjects.
You choose three subjects, one from each of three option blocks leaving two columns free. Further Mathematics and Music A level are courses which can be taken as a fourth subject. Core Mathematics is a one year course and can only be taken as a fourth subject.
We look forward to welcoming you to the Sixth Form.
Related Documents
Please click on the links below to download the relevant documents.