Ripley Sports bring on the summer
Since May half term Ripley Sports have been ramping up the activities and keeping all our young people fit and active.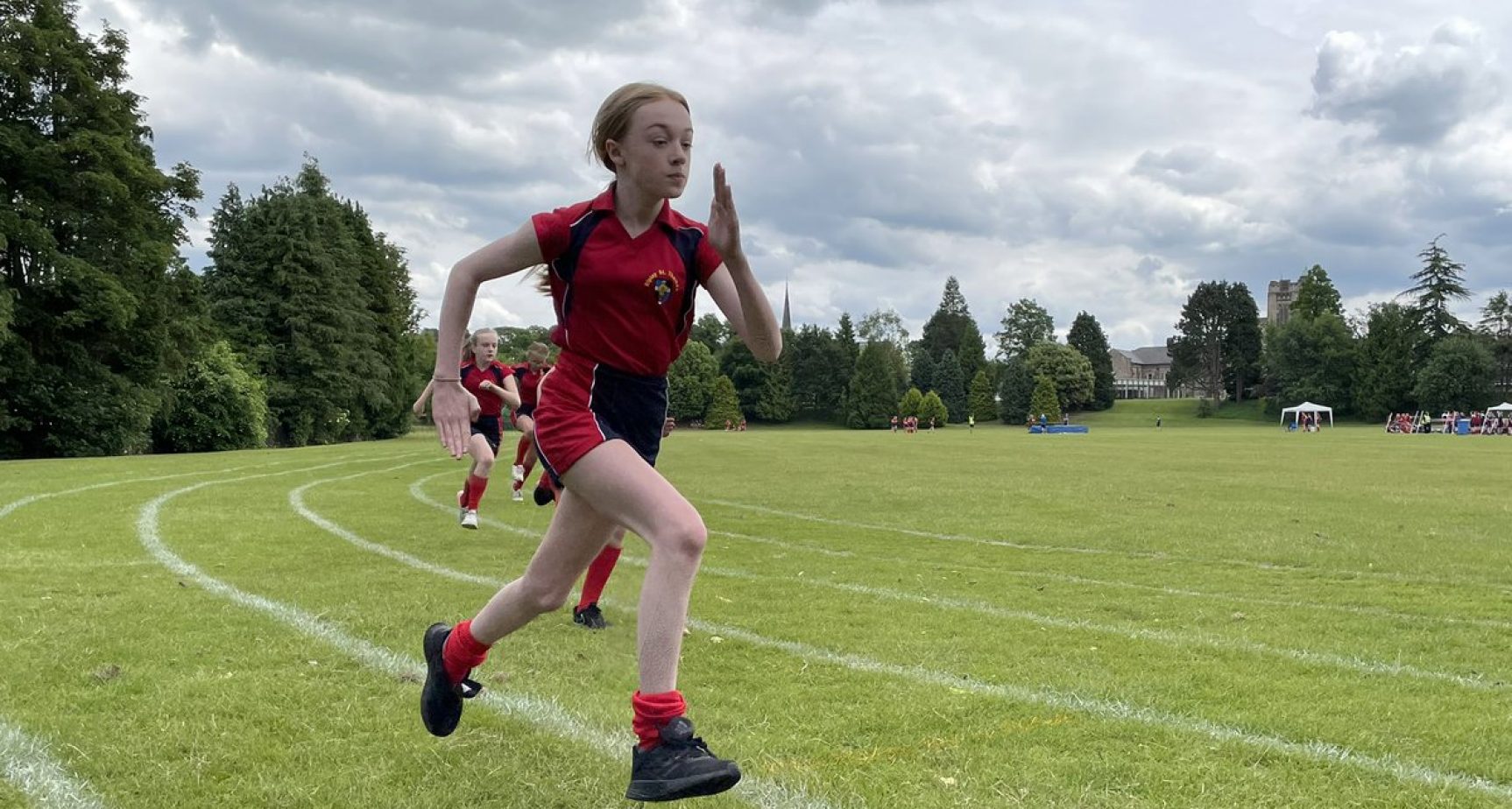 Year 7 and 8 Sports Day
We had an amazing afternoon on Year 7 and 8 Sports Day, such an incredible buzz with all forms participating, it was great to be back! Well done to all pupils and staff on a brilliant event.
Ripley Sports Festival Week
Ripley Sports also hosted a week-long Sports Festival after school in form-tournament style, encouraging boys and girls to compete together as forms across Football, Netball and Rounders. Additionally we had extra fun and support during the 'Clubs in the Community' session mid-week. A big thank you to Vale of Lune RFC and Garstang Rugby Club for providing extra tuition and guidance in Touch Rugby across all year groups as well as CC Orienteering who made sure Y7's Orienteering spirits were not dampened by the drizzle!