In anticipation (and fingers crossed, with hope) we have a BRILLIANT Drama challenge for March for you all - loosen up and get involved, and let's look forward to our next school production!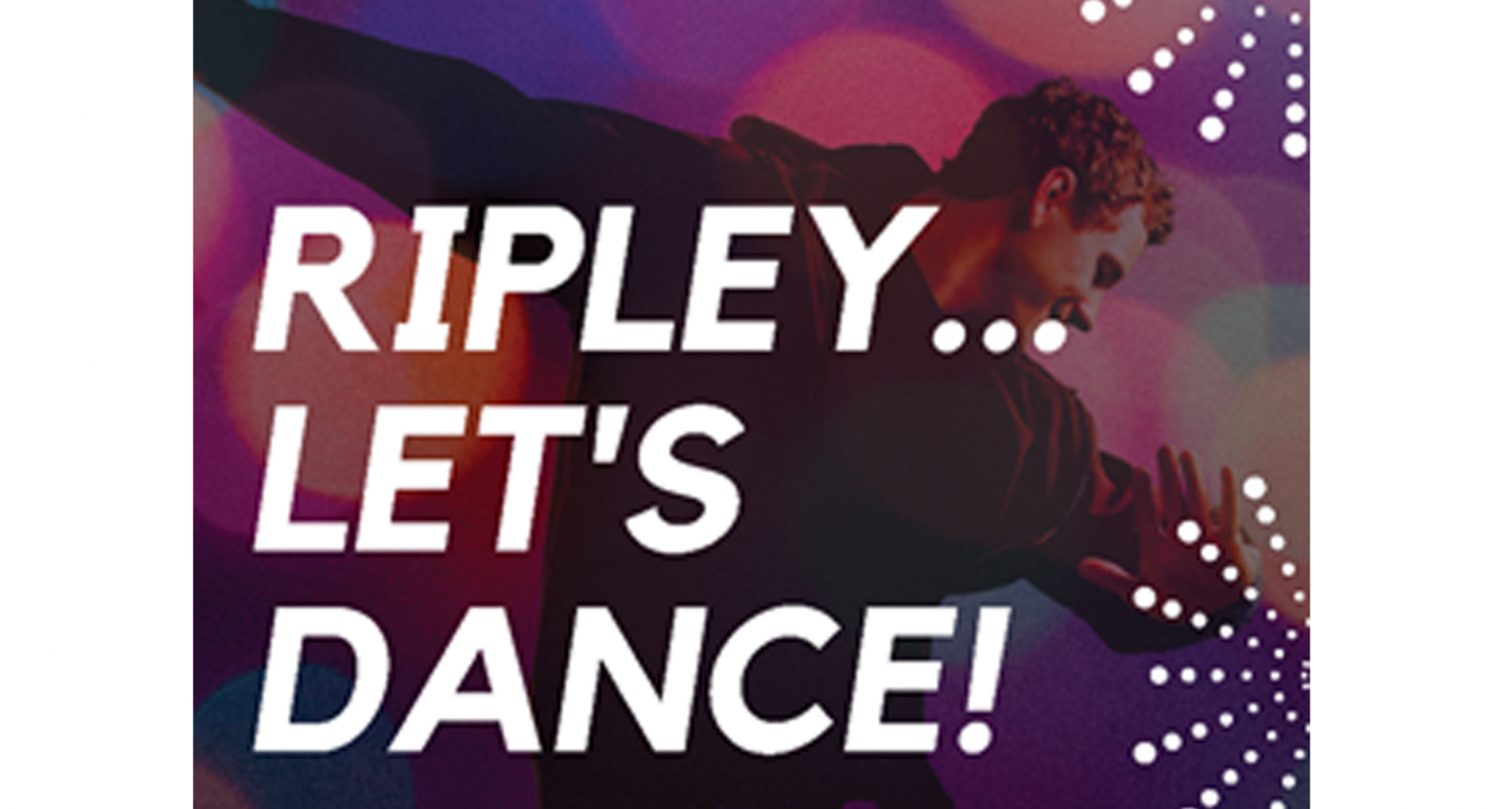 🕺Ripley…Let's Dance!👯
Meet Mr Morley and Miss McKay -watch and learn their dance tutorial here…
-have a go yourself and send in via Firefly -remember to tag @Ripley_Drama on twitter so we can share your brilliant moves. Hopefully we will be up and running soon with our next production of 'Annie'.
Have fun! Deadline 26 March!!