Year 12 Virtual Induction Day
This year, we shall be offering a VIRTUAL induction experience for our new Year 12 students, launching on June 22 2021 and remaining online to view at leisure.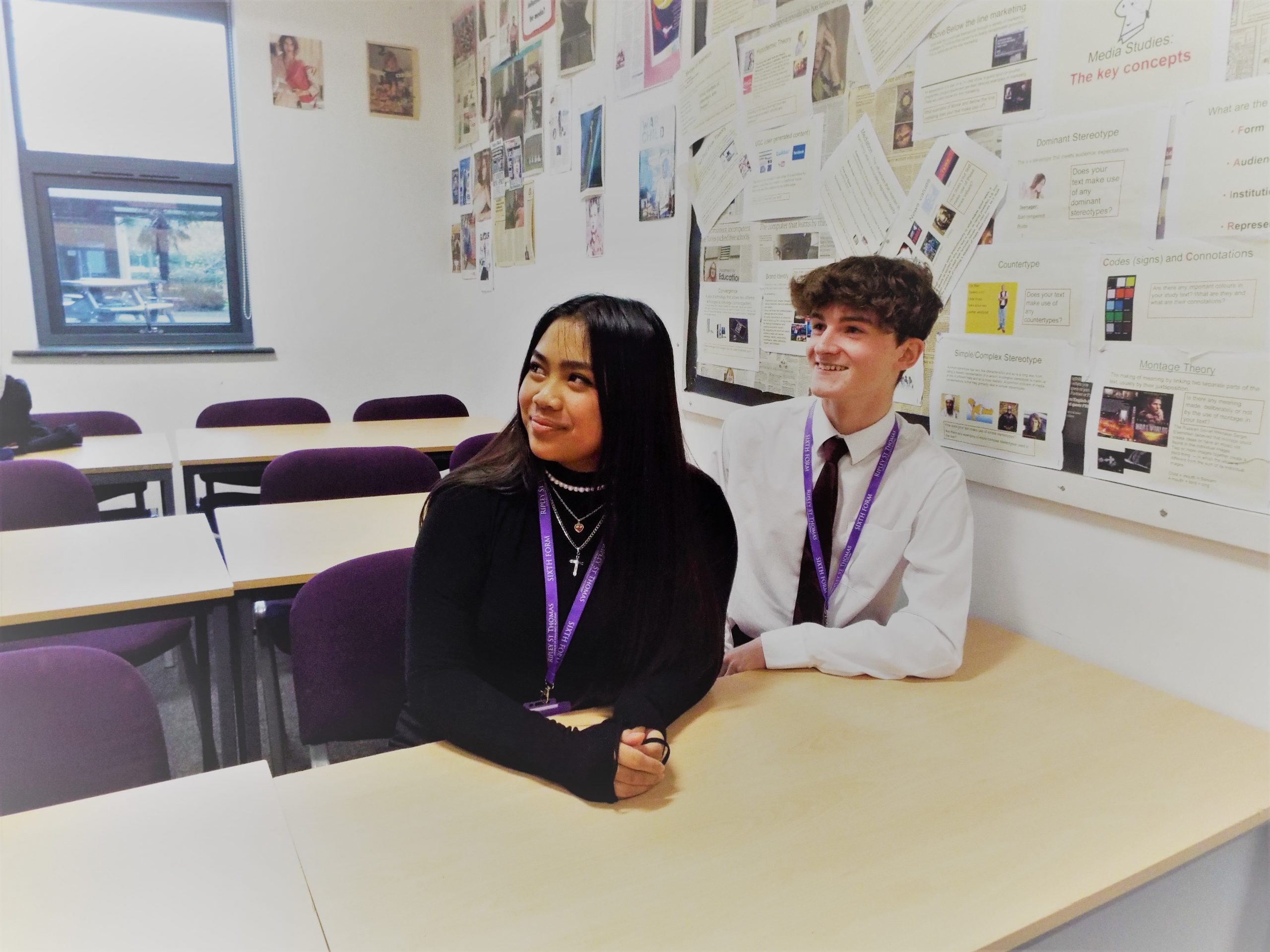 From this day, you will be able to watch and listen to staff and current Year 12 students as they talk about what to expect from day 1 as a new Year 12.
They will show you the Sixth Form Centre and provide links to all summer Bridging Units for each course which will help you settle in to your subject for September.
Click here to watch now! Sixth Form Induction Day