Open Evening for September 2022 intake
We are looking forward to welcoming you to our Open Evening for the September 2022 Year 7 intake on Thursday 16th September 2021, from 6pm to 8.30pm.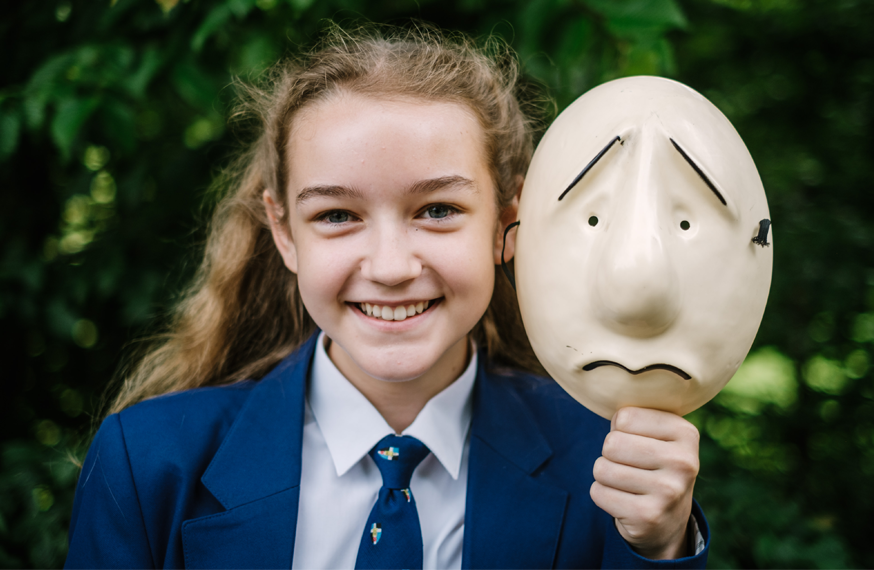 Ripley St Thomas Open Evening – COVID considerations
We will be operating within the current national guidelines regarding COVID-19.
We are expecting lots of visitors to our site on that evening so we have put together the following advice and requests for our visitors:
We ask that adults and older children take a lateral flow test before coming on site and that you do not attend if you have tested positive.
If you are experiencing any of the symptoms of COVID-19, please do not attend this event. The main presentations and virtual tour can be found on the link below.
Face coverings will be optional on site, although we recommend that these are worn during the keynote talks and in busy classrooms and corridors.
For visitors who are concerned about being in the busy chapel or the Phythian Hall for the key note talks, the presentation from our Admissions Officer, Mrs Rees, will be available online after the event. Mrs Walmsley's key note speech from last year is also available to view.
The keynote presentations will also be live streamed into the main school hall as an overflow venue for those who wish to distance.
Hand sanitiser will be available for use around the site.
Windows will be open to allow ventilation.
So that we can limit the numbers on site, we ask that you only attend this event if your child is in Year 6. There will be another Open Evening in July 2022 which will be for pupils in Year 5.
In the meantime, why not take a look at our virtual open evening videos from last year on the page below to give you a flavour of who we are and what we offer.
https://ripleystthomas.com/open-evening-for-sept-2022-intake/
Please note: these videos relate to the academic year September 2021.
The updated information will be shared during our Open Evening presentations.
There will be keynote talks from the Principal, Mrs Walmsley at:
6pm in the Chapel,
6.45pm in the Phythian Theatre in Sixth Form Centre and
7.30pm in the Chapel.
Please note that our admissions number for September 2022 will be 262.
To ensure the safety of increased footfall around the site on the evening, there will be NO PARKING AVAILABLE on site and access for pedestrians only.
We look forward to meeting you at our Open Evening  on 16th September 2021.