We would like to welcome The Revd Craig Abbott who will be Celebrant at our Harvest Service.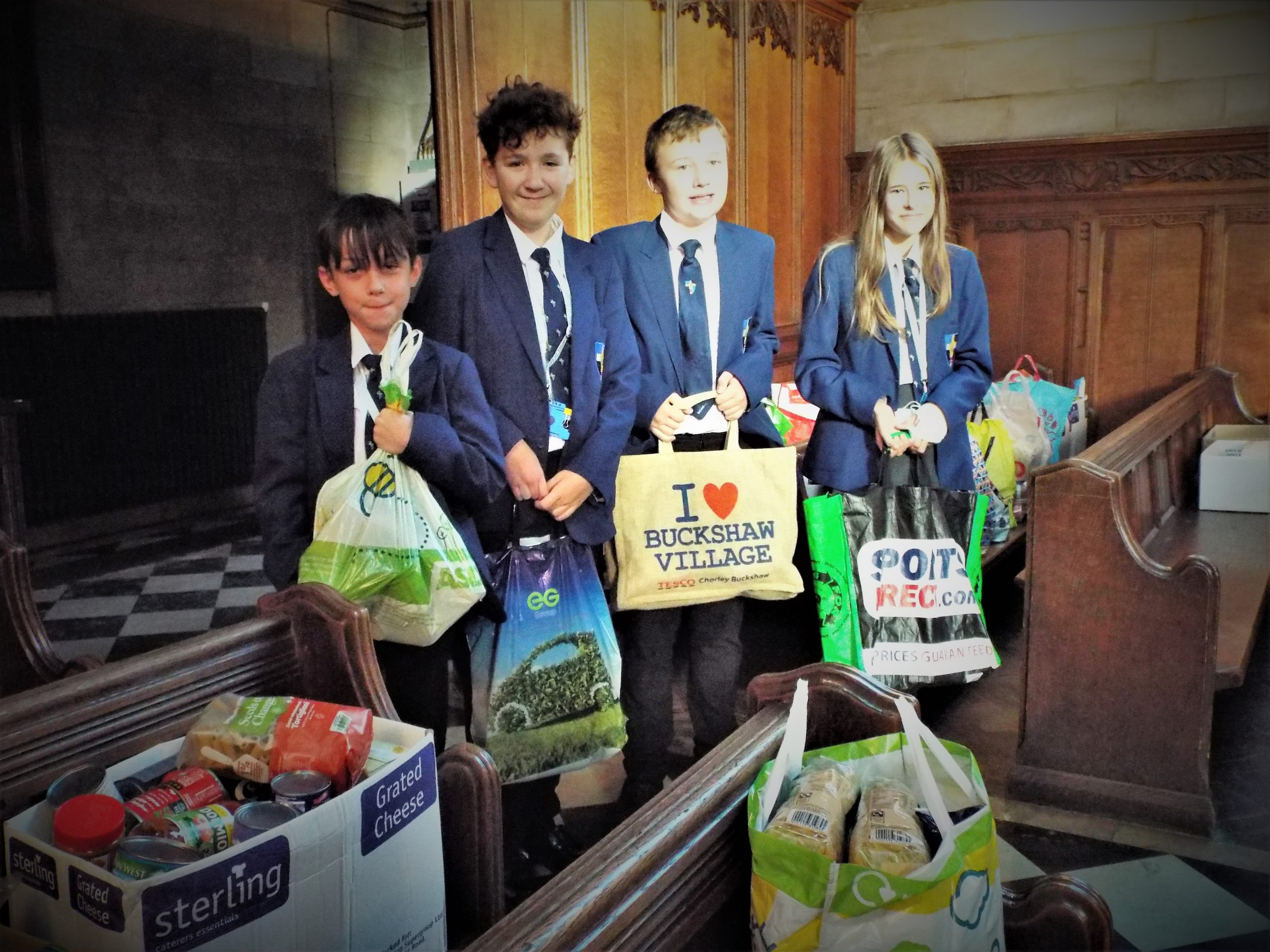 Dear Parents/Guardians,
It is the Friends' Harvest Service on Tuesday 4 October at 7pm in the School Chapel.
We are inviting donations for our local foodbank, The Olive Branch, if you are able and would like to contribute.  Please can items be sent into school with your son/daughter to their form rooms (by Monday 3 October), then all the items will be gathered ahead of the Harvest Service, be displayed in the Chapel and passed on to the Olive Branch.
You are warmly invited to this service and refreshments (soup and bread) afterwards.
Many thanks,
Lesley Kelly
Chairman of Friends
7.00pm Harvest Festival Eucharist †
Celebrant: The Revd Craig Abbott
Organist: Mr Andy Plowman
Setting: Mass of St Thomas (Thorne)
Readings: Deuteronomy 26.1-11, John 6.25-35
Anthem: Look at the world (Rutter)
Hymns: NEH263, CP262, NEH239, School hymn
Voluntary: Intro and Toccata on Lasst uns Erfreuen (Choveaux)