Wednesday 2nd September has been a milestone starting day for many Year 7 pupils around the country - ours included!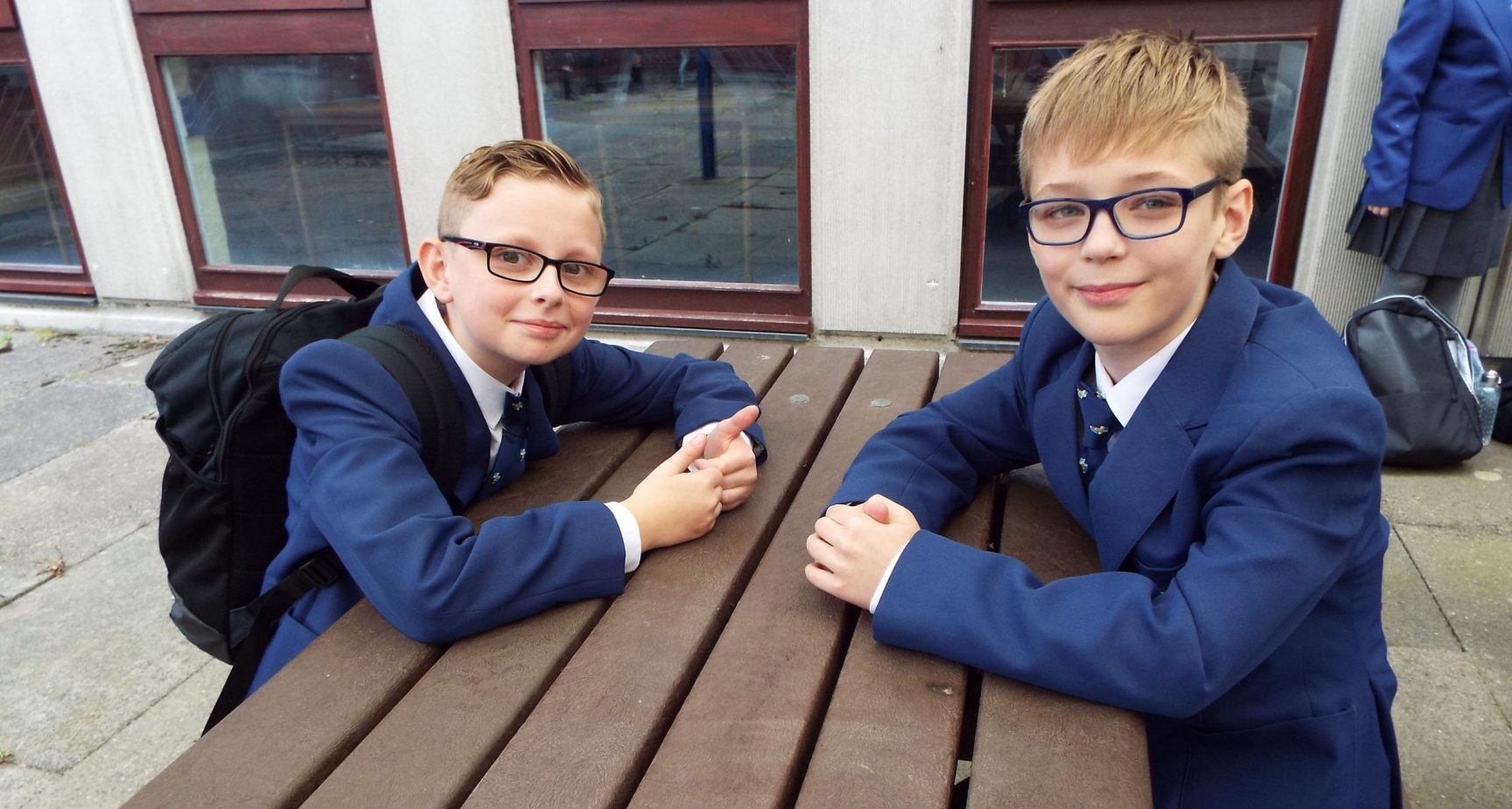 Pupils came into school for the very first time since  Open Evening last year-faces full of trepidation, excitement and some worry, but no need – all was well and they spent the day familiarising themselves with 'big school' ways.
Judging from some of the smiling faces everything went smoothly and they are  happy to be in their bubbles today, getting used to  a full house with all other year groups now back in school.
To ALL new pupils and students  – welcome to the Ripley family – and to all other year groups, we are so pleased to see you all and have really missed you!