Lancashire Mind is Breaking Boundaries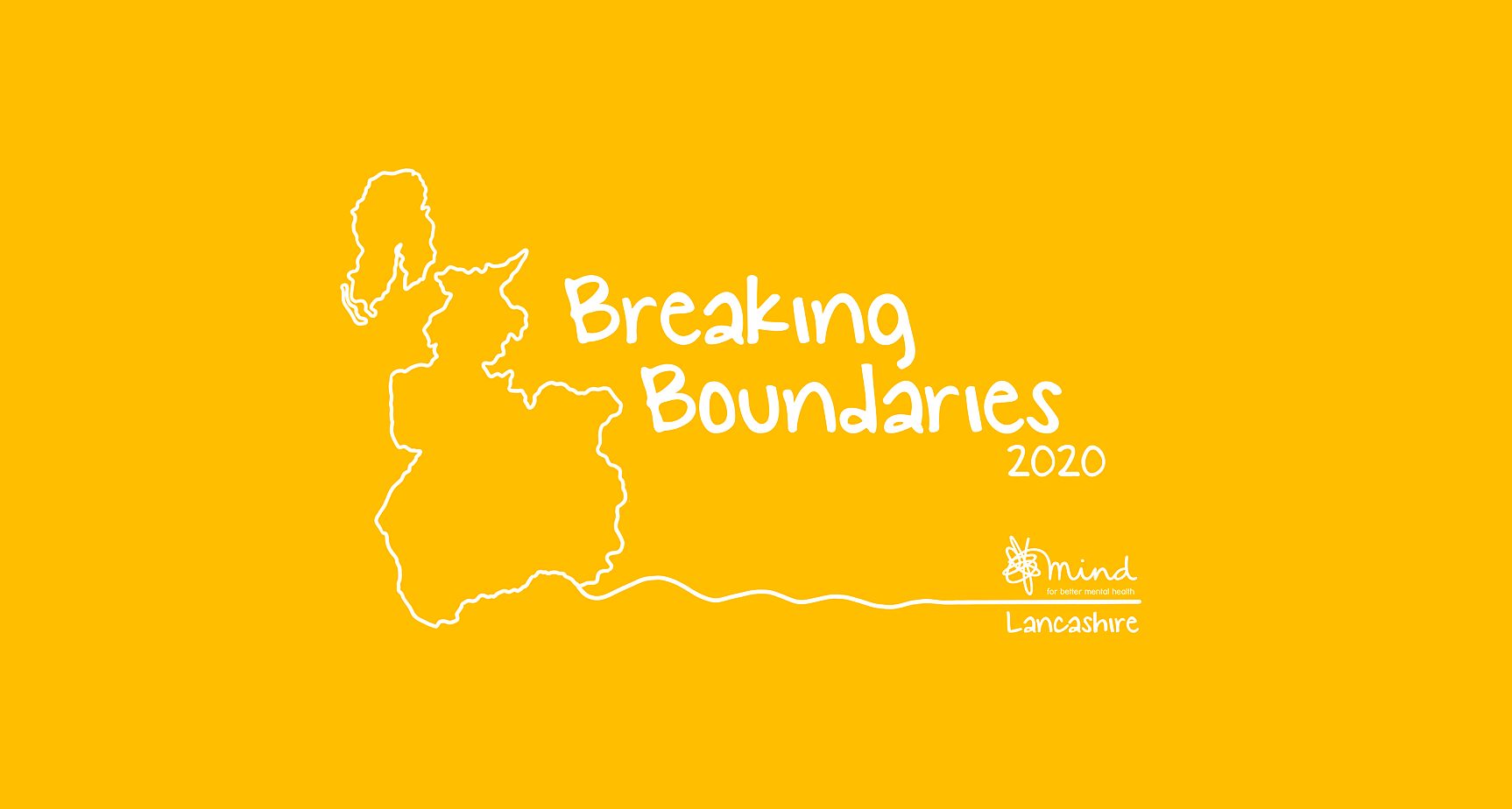 After the enormous success and warm-up (!!!) of our Ripley Sport virtual sports day (results and write-up to follow) here is another fun event for our pupils/families and staff to get involved in. Anyone living in Lancashire can sign up to Breaking Boundaries 2020 and decide what activity they are going to do and the number of miles. Money is raised for each mile completed and people decide how much by donating to the JustGiving page:
https://www.lancashiremind.org.uk/posts/136-lancashire-mind-is-breaking-boundaries
Breaking Boundaries 2020 was created out of a desire of three things; spreading the word about better mental wellbeing for all, celebrating Lancashire and encouraging people to get active during lockdown whilst raising a few quid. The goal is 417 miles of walking, hopping, running, skipping etc shared among as many people in Lancashire as possible, with our Lancashire Mind team getting involved too. We want to raise ten pounds for every mile with a target of £4170.​
💪 THE CHALLENGE TOTAL 417 miles THE TOTAL EVENT TARGET £4170
🏃 THE PACE Walk, hop, skip, run or whatever you feel comfortable with!​
🛣️ THE LOCATION You decide – your driveway, garden, daily walking route etc.​
🚩 HOW MANY MILES WILL YOU DO TO HELP BREAK THE BOUNDARY? You decide! Every mile = £10 donation (or whatever you can afford)​
📅 WHEN CAN I START? You can start as soon as you wish. It officially starts on 30th May.​
📅 WHEN DO I FINISH? The end date is the 13th June when we will be doing a live digital finish line!