Madame Stride and Madame Huddart's year 9 French classes have been writing Christmas cards and letters in French to residents in a care home in Gatineau, Quebec, Canada.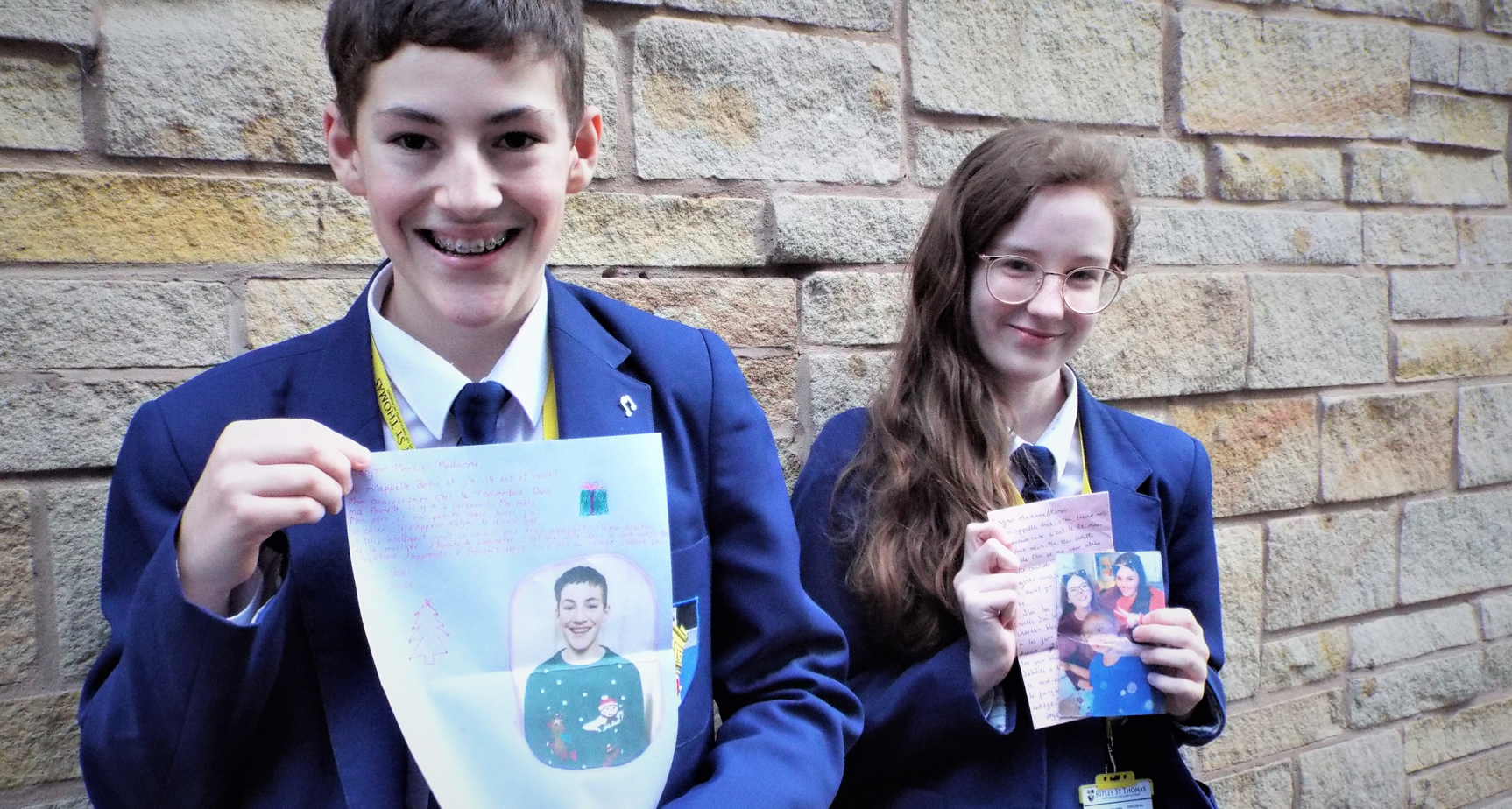 Because of Covid restrictions, the elderly residents are unable to receive visitors this festive season.
The manager of the care home said how thrilled they would all be to hear, in French, from young people as far away as England.
Our students were equally delighted as they were able to use the French they have been learning this year, to give some joy in these difficult times.