Jamie's BMX dream for 2028 Olympics
Meet Jamie Rabbett in Year 7. We have been totally blown away by Jamie's recent achievements in National BMX racing events, both here and abroad.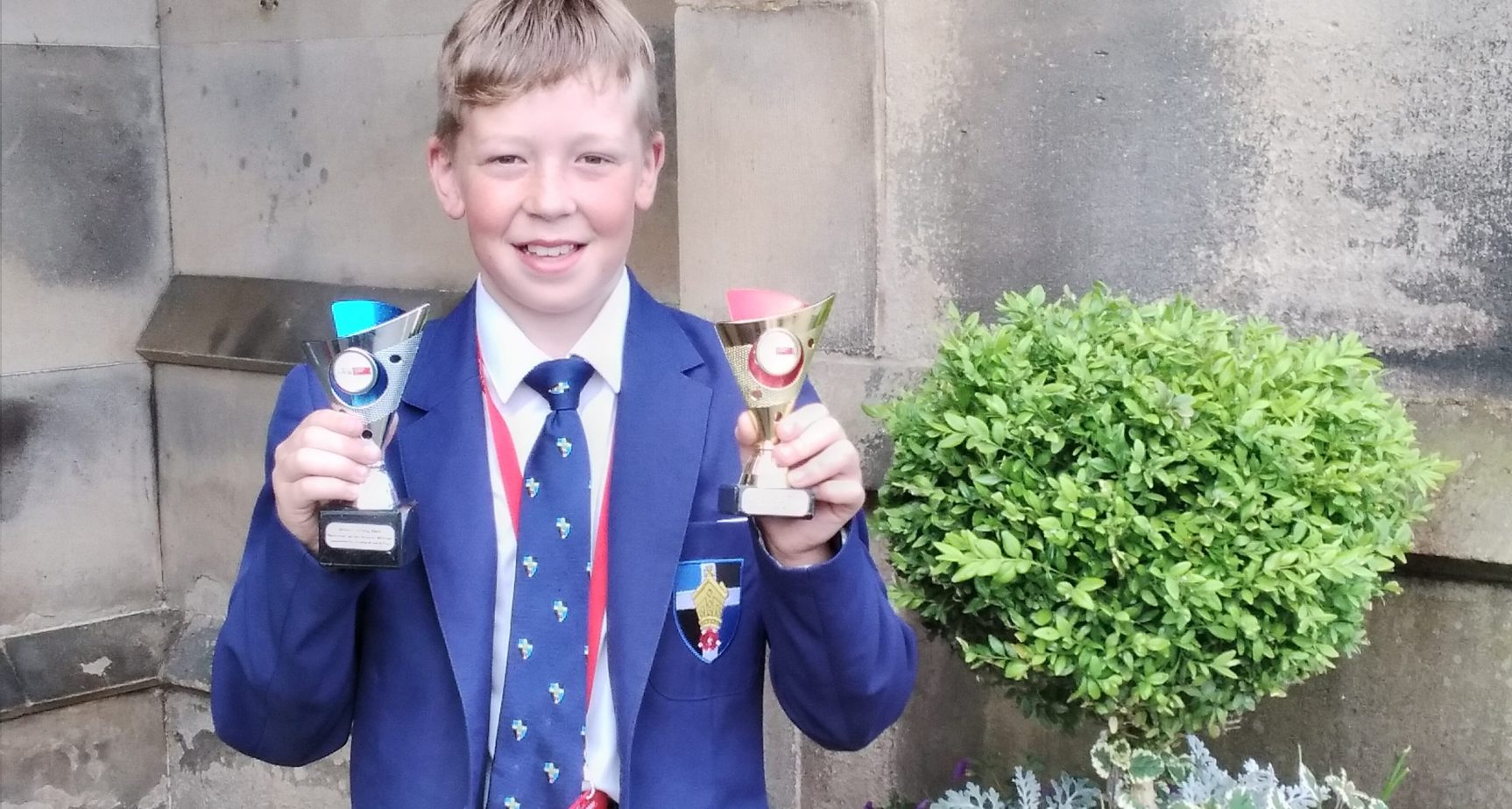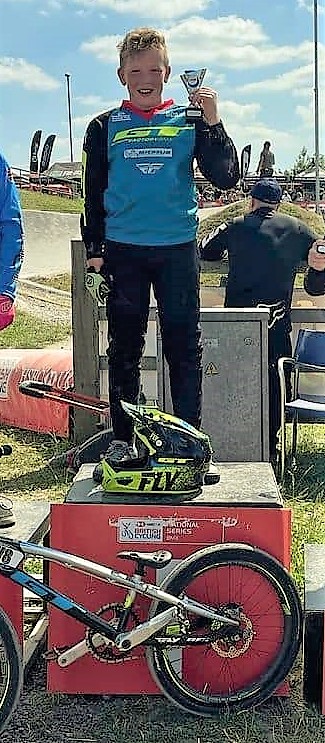 Jamie had an amazing end to a great weekend of BMX racing at Cyclopark Kent for Rounds 1 and 2 of the 2021 National BMX series.
He took the 3rd spot for the podium in Round 1 on Saturday and on Sunday took 1st place to make him Number 1 on the National Leader Board after Rounds 1 and 2. His club Mid Lancs BMX also had a great performance finishing the weekend in the club rankings in 3rd place. With a very small group of national riders this just shows the calibre of riders Mid Lancs BMX produces.
Jamie told us about how he became interested in BMX racing:
"I started watching BMX racing when it was in the 2012 Olympics and it really inspired me to want to do it. I love BMXing – we are all mates before we get on the track then the rivalry kicks in once we are on the bikes – no rivalry outside of it. It's also really good getting to know lots of people all over the country as we travel a lot."
Jamie wants to give a big shout out to sponsors GT Bicycles @gtbicycles @gtfactoryracing who, together with fabulous family support, have enabled him to do a fair share of travelling – all over Europe, Sydney in Australia and even Baku in Azerbaijan!
Jamie's dream is to make the 2028 Olympic Games – we can see him REALLY going places so GOOD LUCK JAMIE and watch this space – one day!
Follow Jamie's trailblazing success on instagram @gtbmxjamie.