Filming underway for upcoming events
Filming underway for upcoming events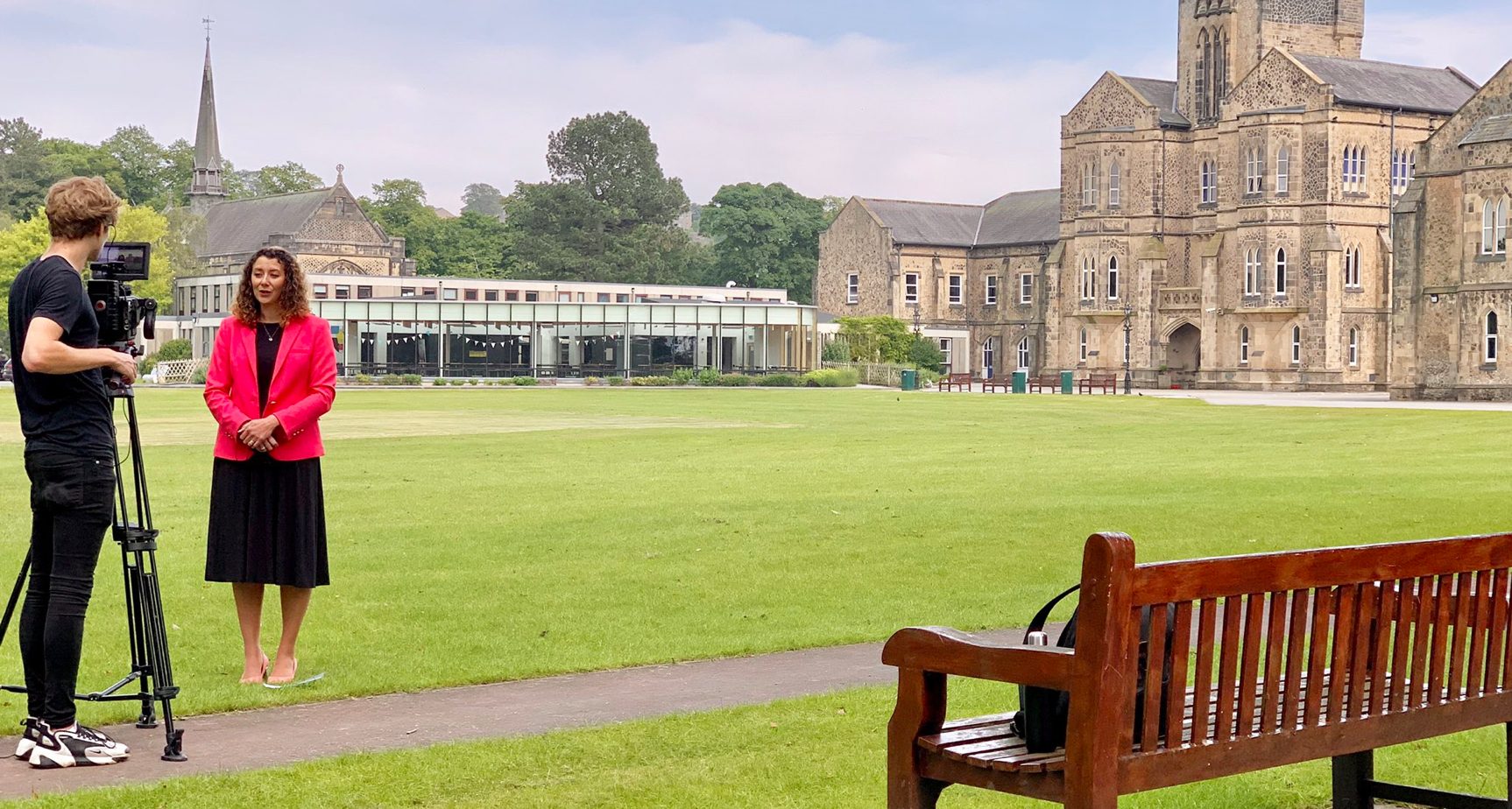 Watch this space – filming underway!
This week, we have been working with Lancaster company Factored together with McGill Productions to produce video material for our school virtual events including Year 6 Transition Day, Sixth Form Induction Days and Academy Open Evening in September.
Many thanks to both companies and we're looking forward to sharing the films over the coming months!