This week has been a VERY busy one for Years 11 and 13 and their teachers/tutors as we prepared to bid them farewell. Whilst we are unable to do our usual celebrations this year, we were able to share a final leavers' service with them and wish them well for their futures. They will always be members of our Ripley family and we look forward to seeing how they continue to flourish in the future.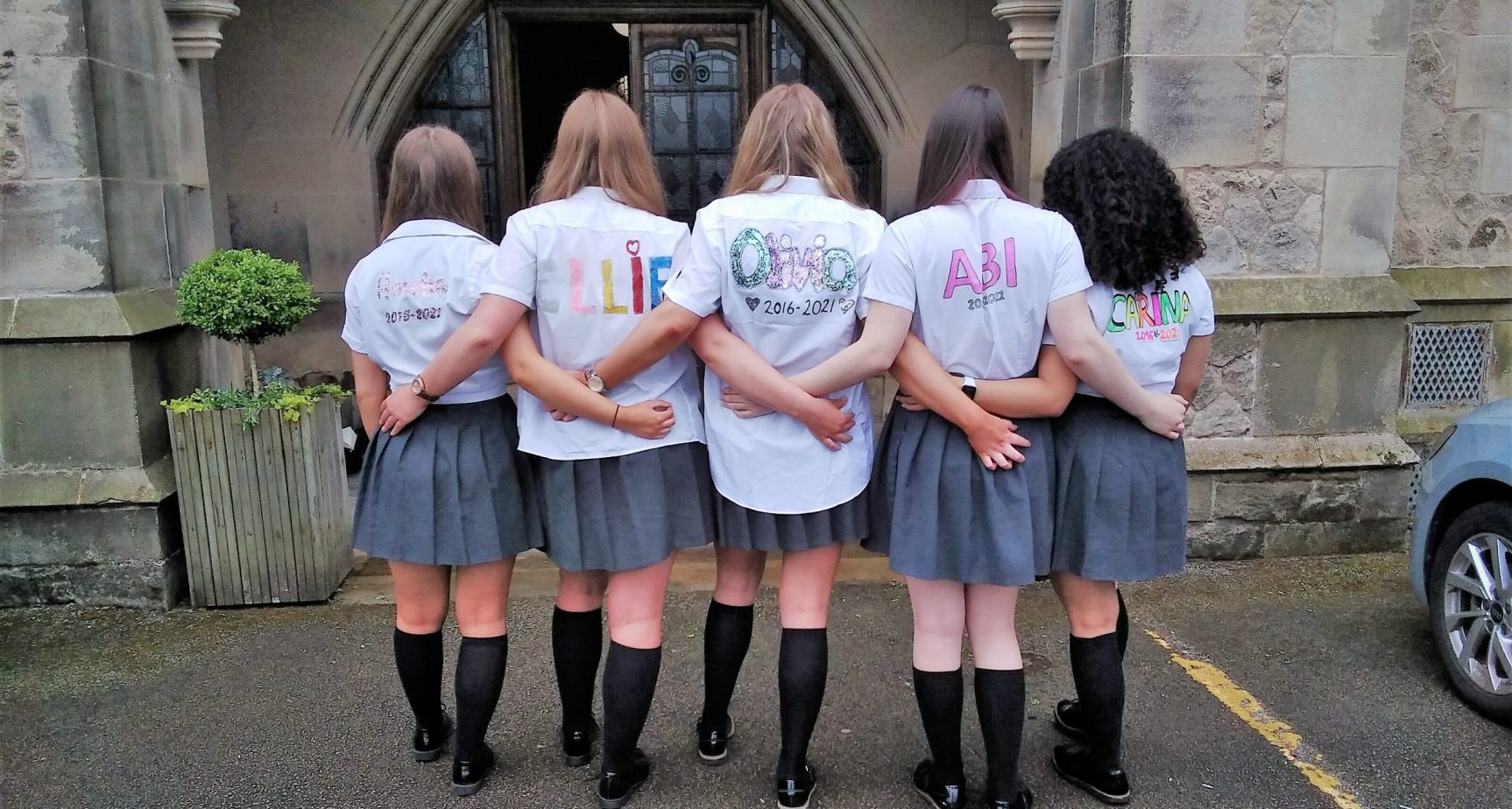 Early in the week, following a tradition dating back to the original Ripley Hospital, Mrs Walmsley and Mrs Garnett awarded seventeen Ripley+ medals and four gold medals to Year 11 pupils. It was a privilege to reward our pupils who have gone above and beyond and demonstrated their leadership and service to their community throughout their time here.
A special well done to our four gold medal winners – Fergus, Victoria, Isaac and Bella – who have demonstrated exceptional leadership and service during their time with us.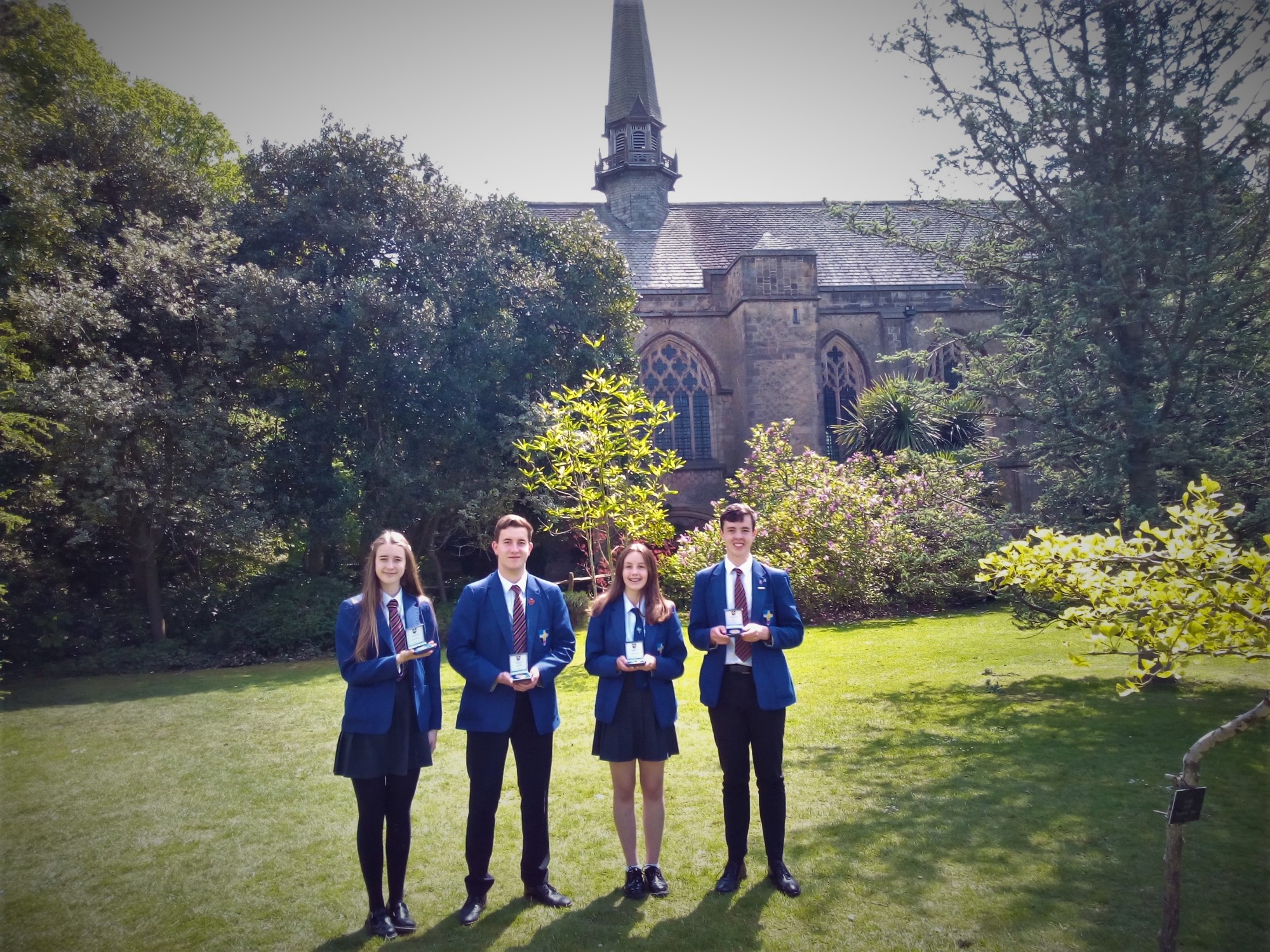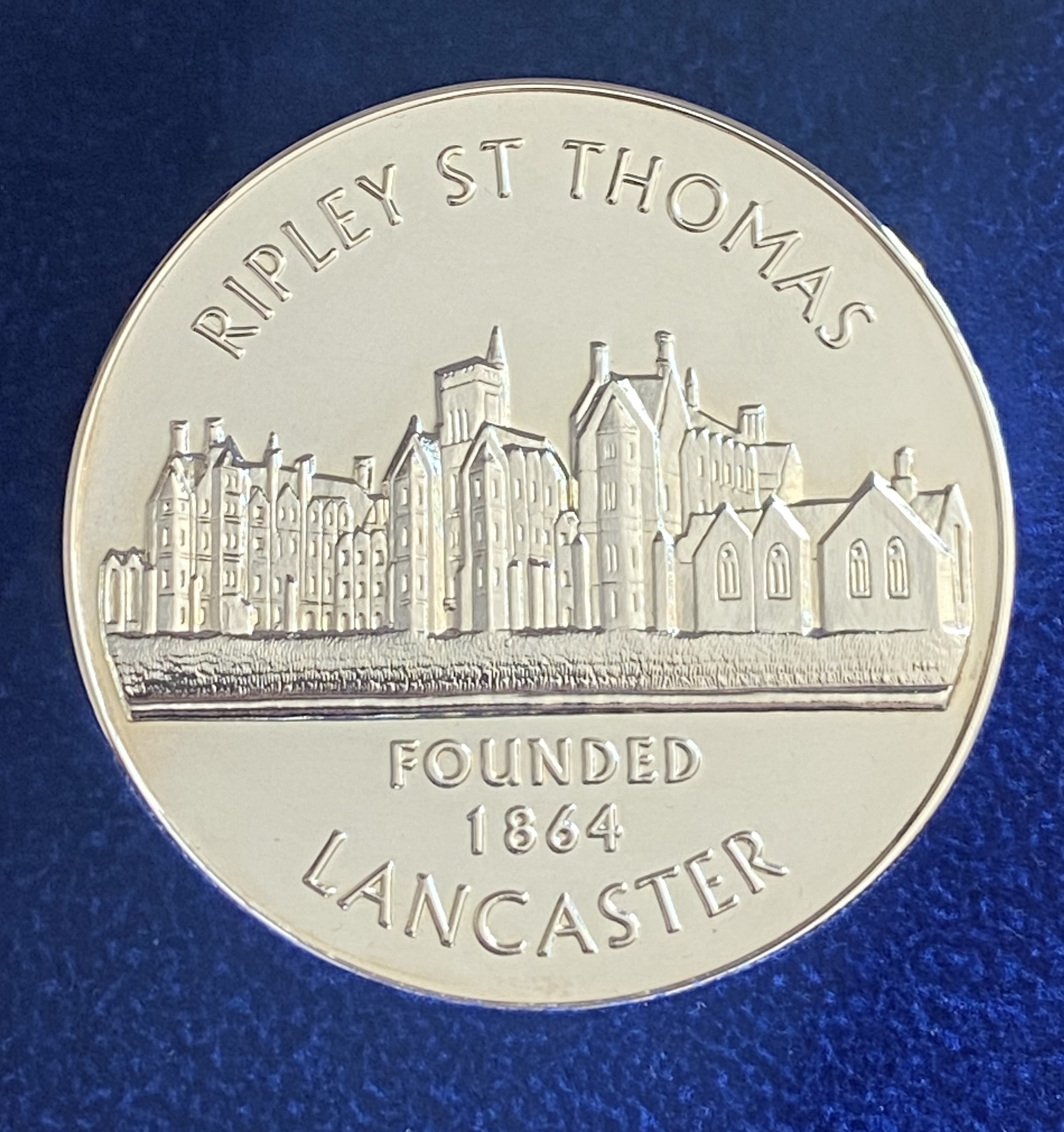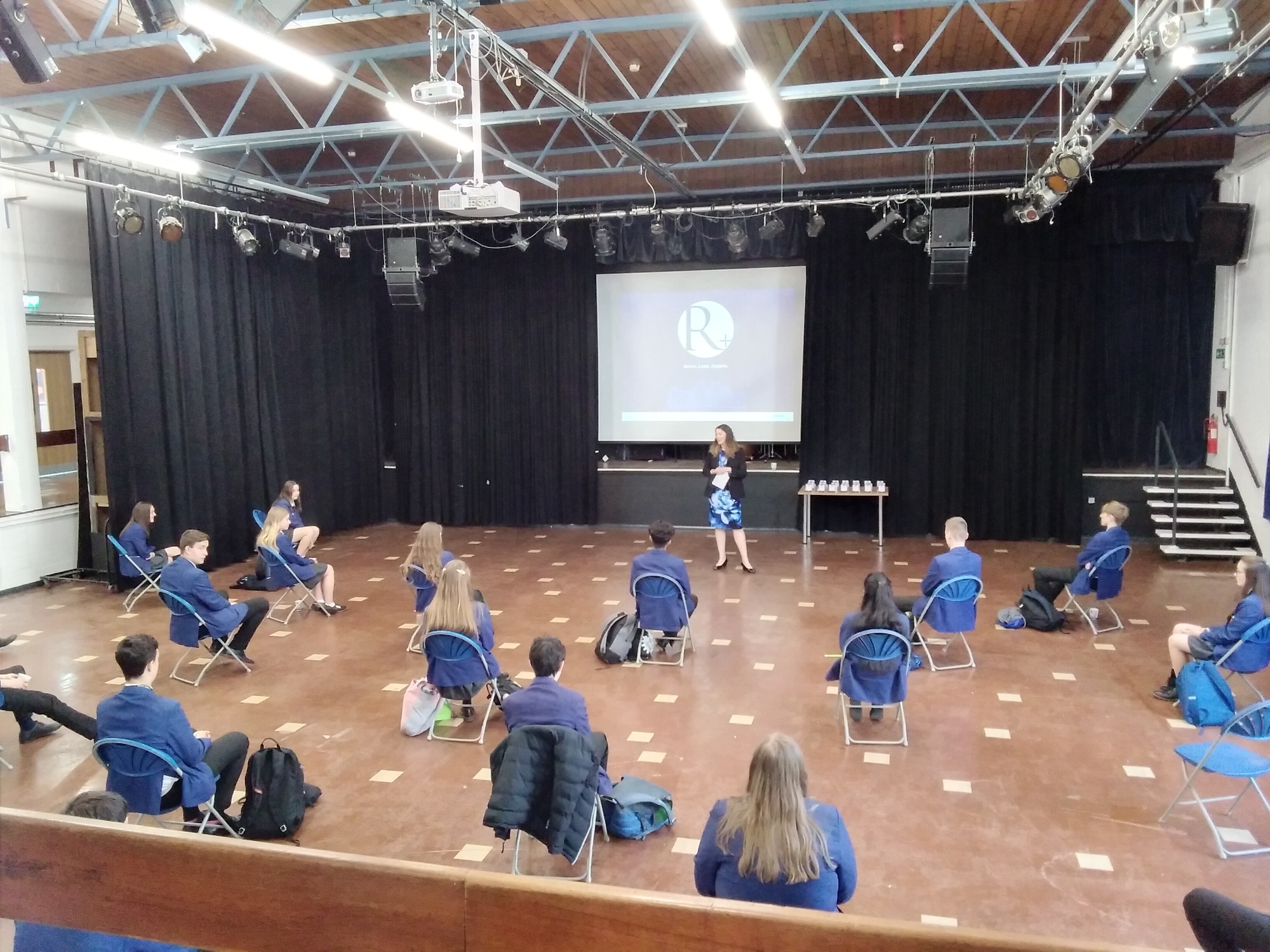 Our final Choral Evensong for this year was also held this week. Since joining the Ripley St Thomas Chapel Choir in Year 7, these Year 13 gentlemen have given so much to our school community. It was lovely to sing one final evensong with them before they leave the Sixth Form for pastures new. Many thanks to David Picken for officiating.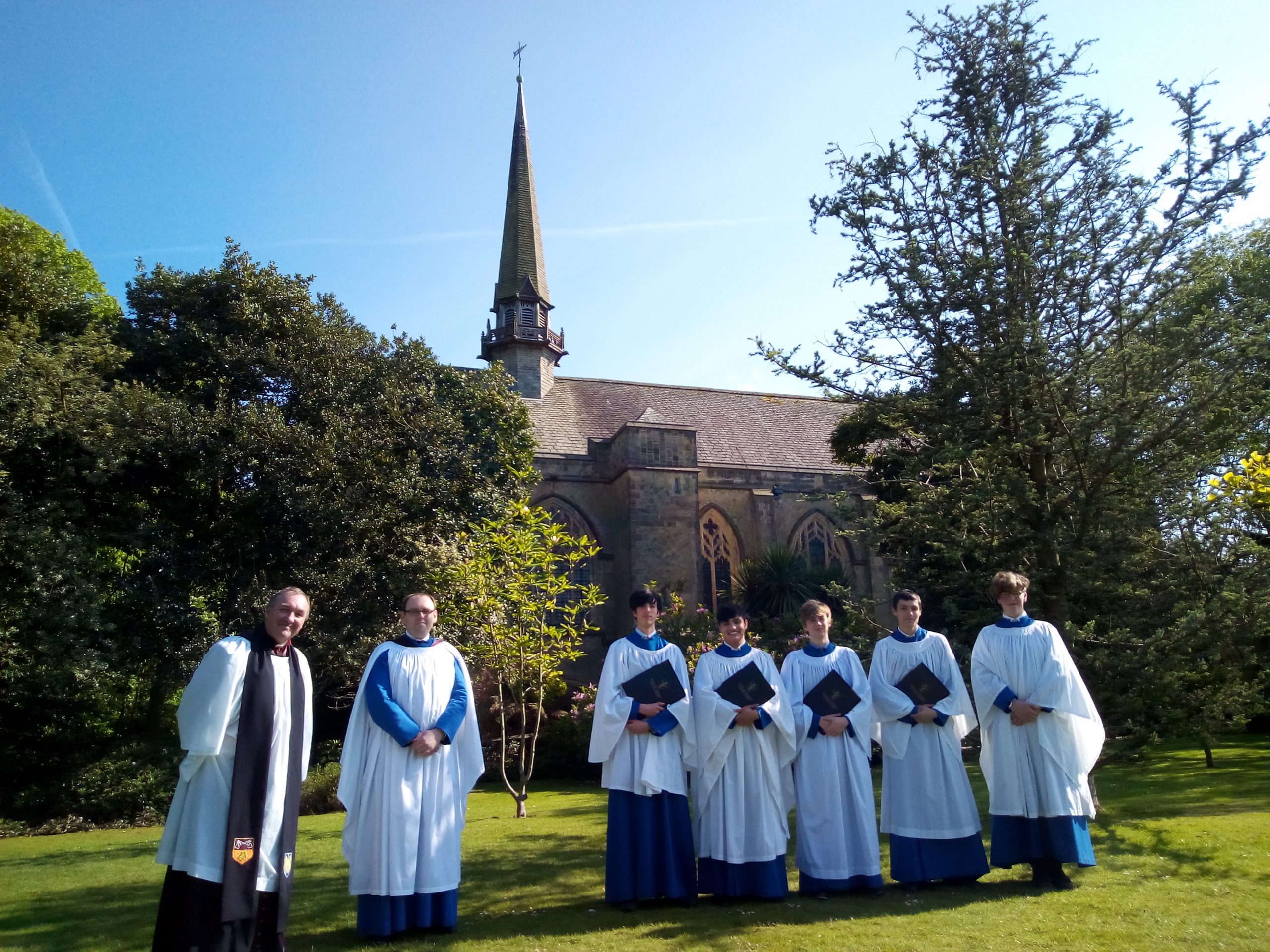 It has been quite emotional for Years 11 and 13, and their Progress Leaders/tutors and teachers today – both held Leaving Services in the Chapel and there was no shortage of tears by the end. Plenty of impressive shirt decoration (think the girls had it but the boys were inventive  with their largest football team ever!)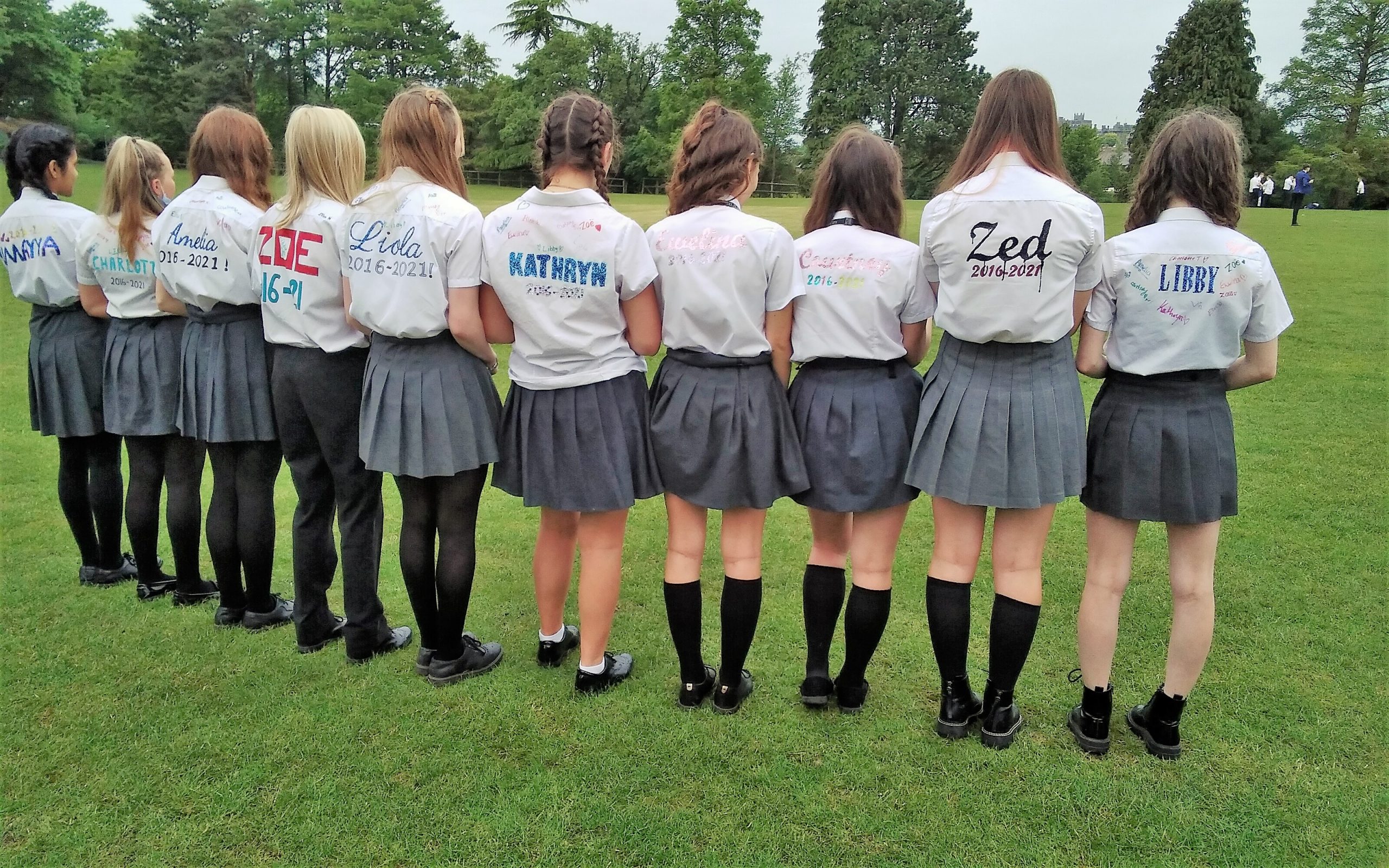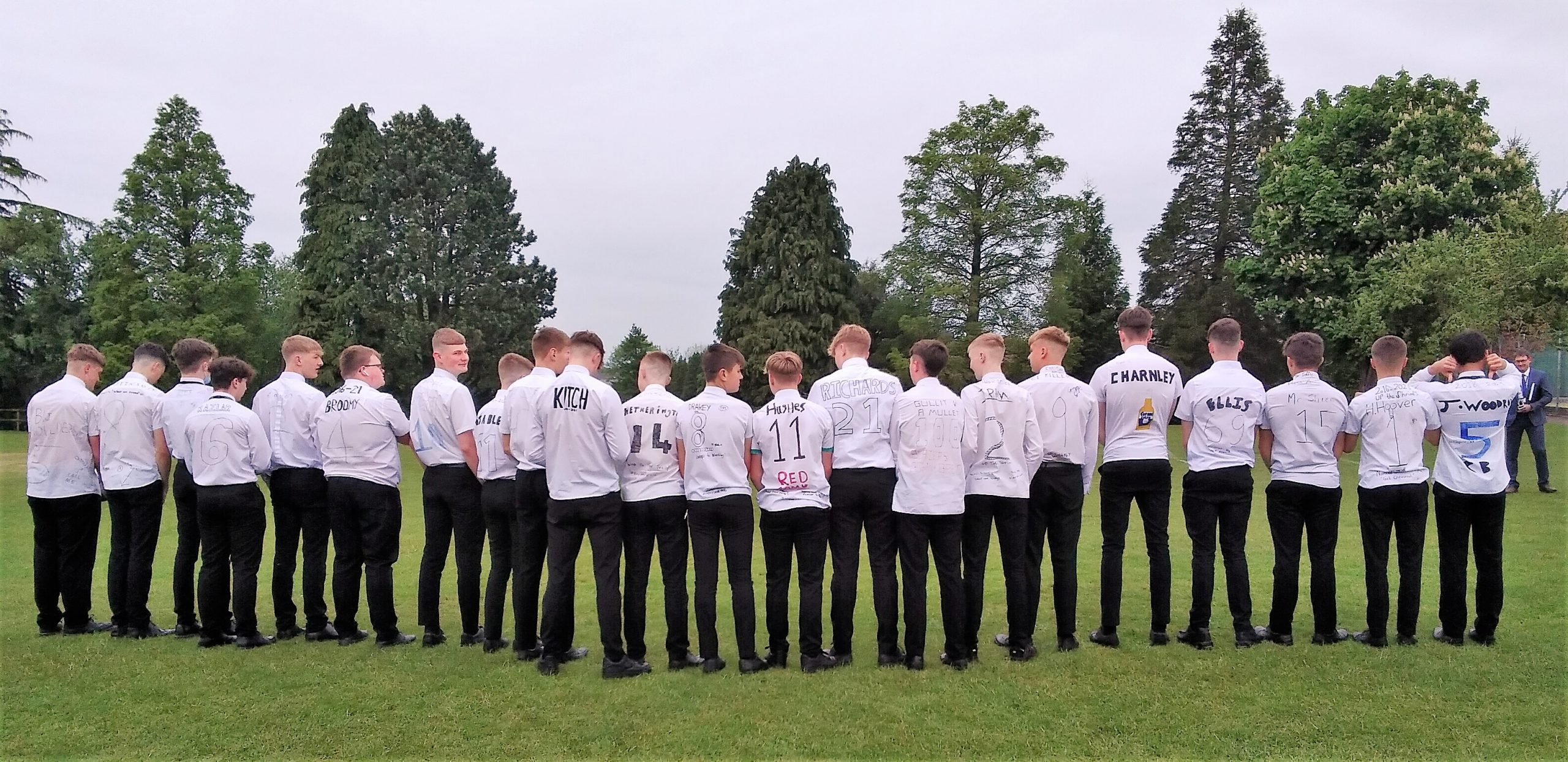 Mr Greenacre and Mr Quarry had this to say. "Good luck to the @RipleySport Year 11 GCSE PE Class of 2021. Thank you for the past 3 years, it's been an absolute pleasure. Stay safe, stay in touch!"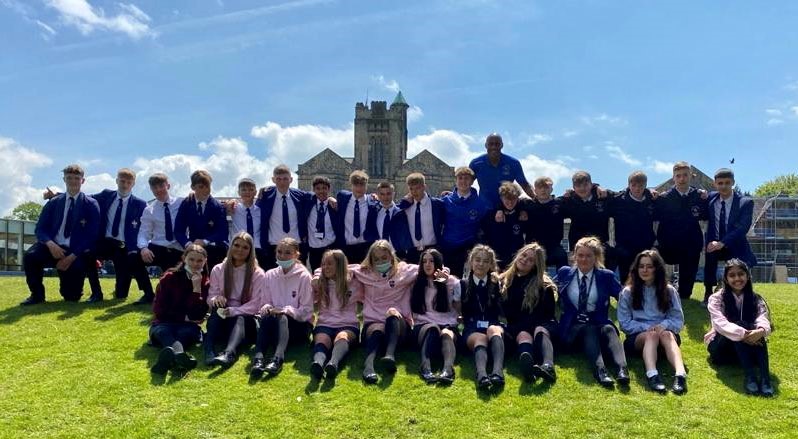 Mr Gillthorpe and Dr Allcock would also like to say congratulations to our GCSE Music class of 2021 for completing their final assessments. The last five years have been a great pleasure and a privilege, and we look forward to working with many of you next year.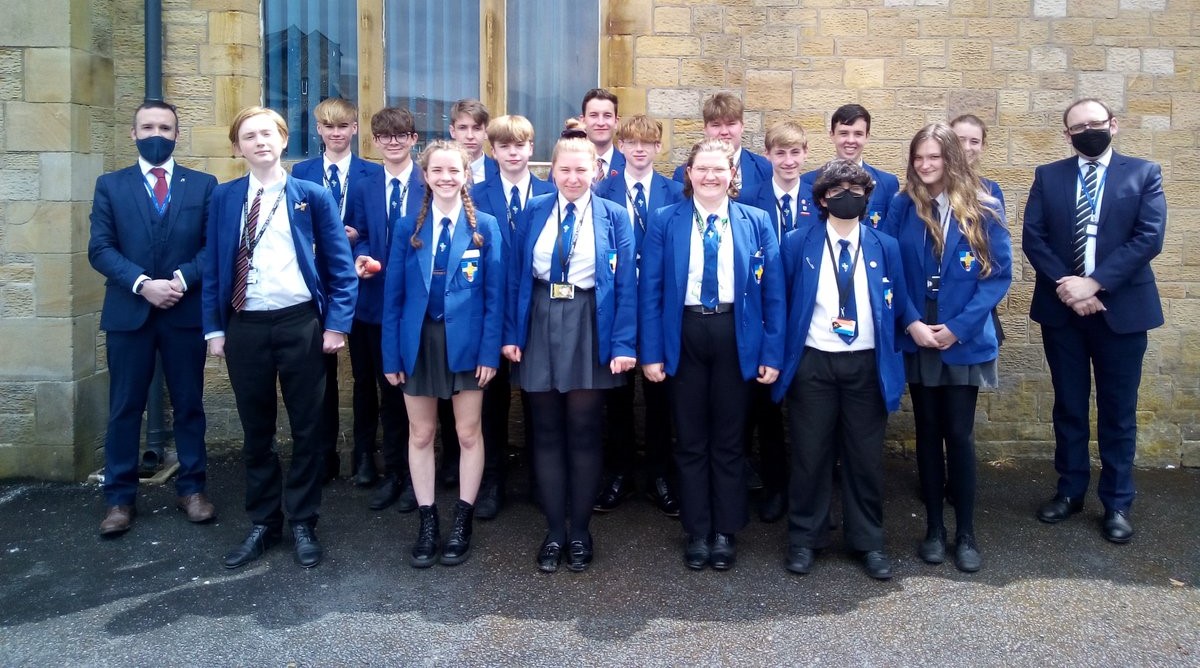 After such a challenging year, the Class of 2021 have finally made it and we would like to wish everyone lots of luck and happiness in their future career choices – be it sixth form, university, the world of work, college or apprenticeships!
#stayintouch #alumni