Act of Remembrance 11.11.2020
"We stand together on this special day to remember all those who have given their lives for our countries in both world wars and in many other conflicts around the world". Mrs Walmsley Principal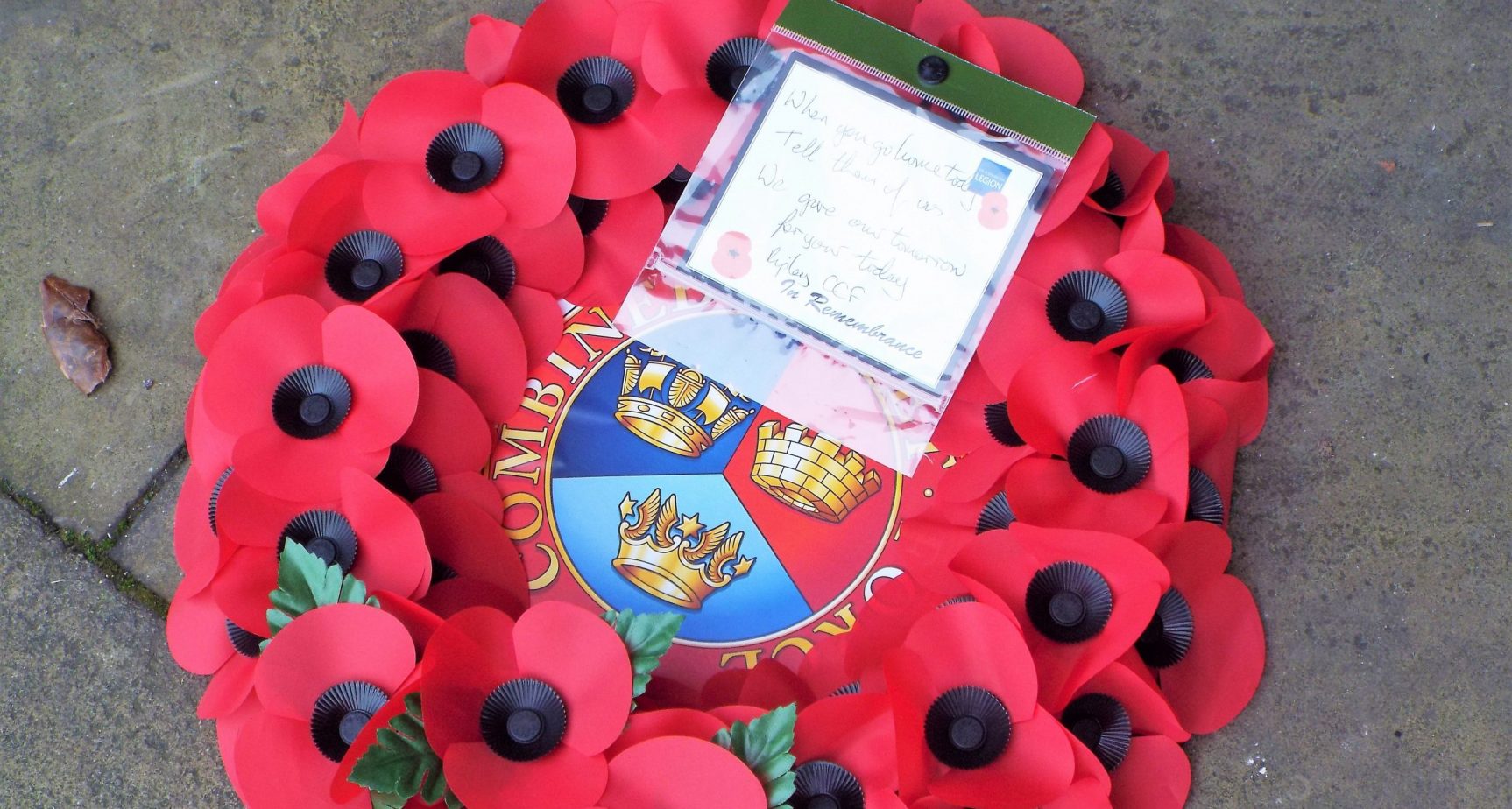 We observed Ripley Combined Cadet Force parade to the front of school.
'The Last Post' played eerily around school by a number of musicians and pupils and staff listened and participated in two minutes silence in their classes as well as outside.
'The Reveille' and laying of the wreath by Ripley Cadets ended our tribute and the Ripley community reflected with maturity and sensitivity on such a sombre yet important day in the calendar.